索控 iStart 开始供货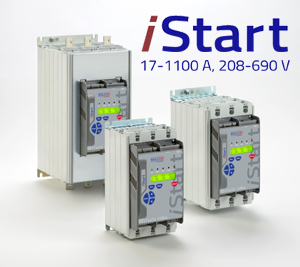 Solcon's flagship Low Voltage Soft Starter was designed with you in mind. Easy to commission and simple to operate, its advanced features make it a one stop shop for any Low Voltage Soft Starting solution.


The iStart ratings include 17-1100 A, 208-690 V, 2 or 3-phase with internal bypass.

In addition, we have released the new iStart brochure. You can find these on our website or by clicking the link below.
---